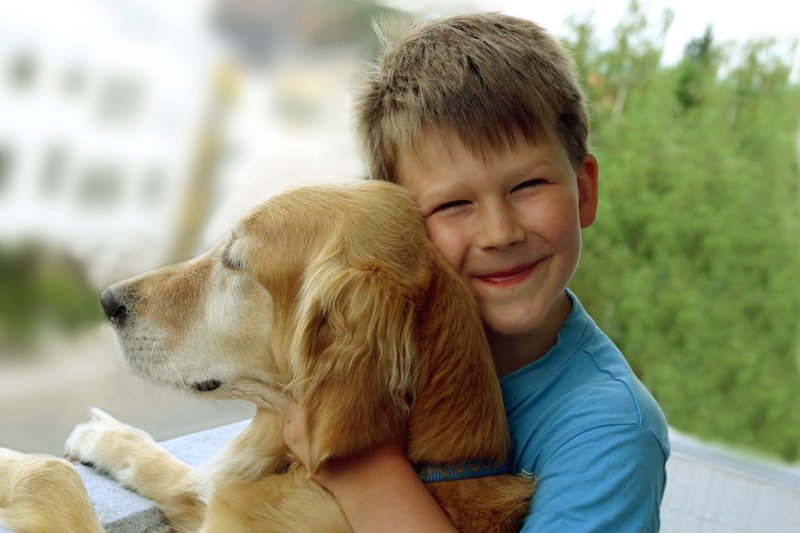 We are animal lovers in our family. It is fitting then that My Red Haired Auntie began producing shirts for a craft show benefitting the Dane County Humane Society in Madison, Wisconsin. We believe wholeheartedly in the work done by the various rescue organizations around us as well as those who prepare animals to work alongside their humans (such as Occupaws). From my parents' cats, our dogs, to our nieces' sweet little Gracie the Guinea Pig, pets enrich our lives every single day. Every shirt has a story for us as most were designed for specific events. I design at least a couple of new shirts each week so check back often. I can put all of my designs on the colors listed. If I don't have the color listed for that shirt, it's because I don't think it will look good without a significant redesign. However, I do those as special orders, so please just send me an email.
We use only Gildan Shirts that are preshrunk. They are good quality shirts meant to stand up to repeated washings. Where I use specialized materials such as holographic material or glitter, I try to be very clear about washing instructions to maintain the shirt's quality over time. Please make sure to note sizes carefully. I try to be as clear as possible.
There will always be a few non-animal shirts on this site. I love woodworking and will make shirts that make me laugh. I try to keep some special shirts for people that I admire such as veterans and teachers (the family business is education after all).
Thank you very much for stopping by this section and helping us grow! Know that we are committed to supporting animal rescue causes with a percentage of the profits from this. Currently, we've been able to make small donations to the Dane County Humane Society, Occupaws, Puppy Up!, and we plan on supporting more breed-specific rescues as well.
Lastly, we've been so busy with life, animal rescue events, and craft fairs, that I've not been able to take official t-shirt shots. I'll remedy that very soon, I promise! Until then, these are snapshots of the t-shirts I've made thus far!
Here are the colors of t-shirts, hoodies, and sweatshirts I use: