4 Beer Sample Flight made from Reclaimed Barn Wood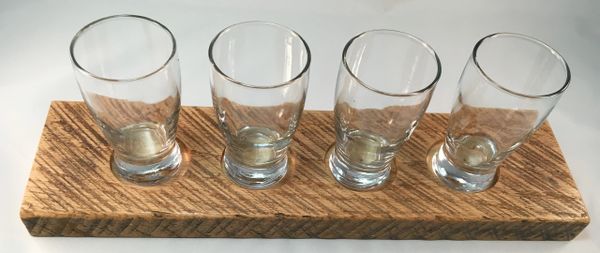 This budget friendly beer flight is made from recycled barn wood. Because of that, no two are exactly alike.

The perfect size for serving samples or beer flights, this Anchor Hocking glass is great at your microbrewery, bar, or lounge. It's 5 oz. capacity helps you control each serving while providing your guests with just the right amount to sample each beer.